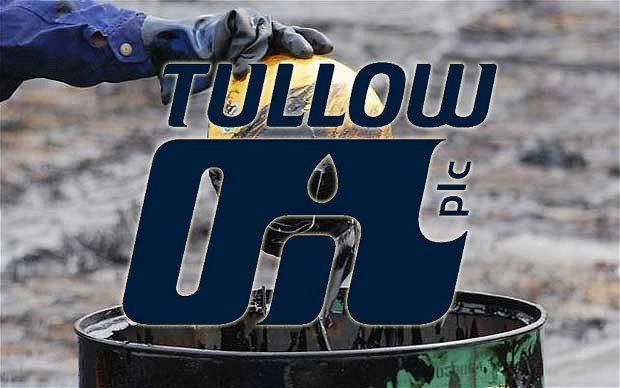 British owned oil drilling company, Tullow has started searching for clients to purchase crude oil petroleum in Kenyan for exports.
The first export of oil from Kenya is estimated to leave in the next four months.
The company sent documents for business with the London stock exchange on goods and services recondition.
The company said it has received with some companies who are ready to purchased Kenya oil product at the Turkuna drilling grounds but will not mention names.
The company indicated in a press statement that: "Tullow has begun to market Kenya's low-sulfur oil ahead of this first lifting with initial market reactions being very positive."
Export of Kenya crude oil finding is highly anticipated to test ideas of the international market before the commercial production, which will start in the coming three years.
Reports show that 70, 000 barrels of oil have been transported at the moment to the coastal city of Mombasa for storing.
Trailer trucks were sent to transport oil all over the country, about 600 barrels of magnitude a day.
The magnitude levels are expected to rise by 2,000 barrels from April when exports start.
Tullow has indicated that it is concerned to pledge itself to take action on decided commercial oil production in a year if some structured orders are met.
They stressed that: "In 2019, several critical tasks must be completed to reach a Final Investment Decision by year end."
The statement continued: "Kenya is finalizing (project planning) studies in the first quarter of 2019 and concluding agreements over land title and water supply with the Government of Kenya and submitting both the upstream and the mid-stream environmental social impact assessments (ESIAs) in the second quarter."
Tullow has more plans for the Kenyan government with the view on how business may be tackled.
The organization's heavy capital disbursement shows how the company has made profits from its business with over Ksh 100 billion made by this great company.