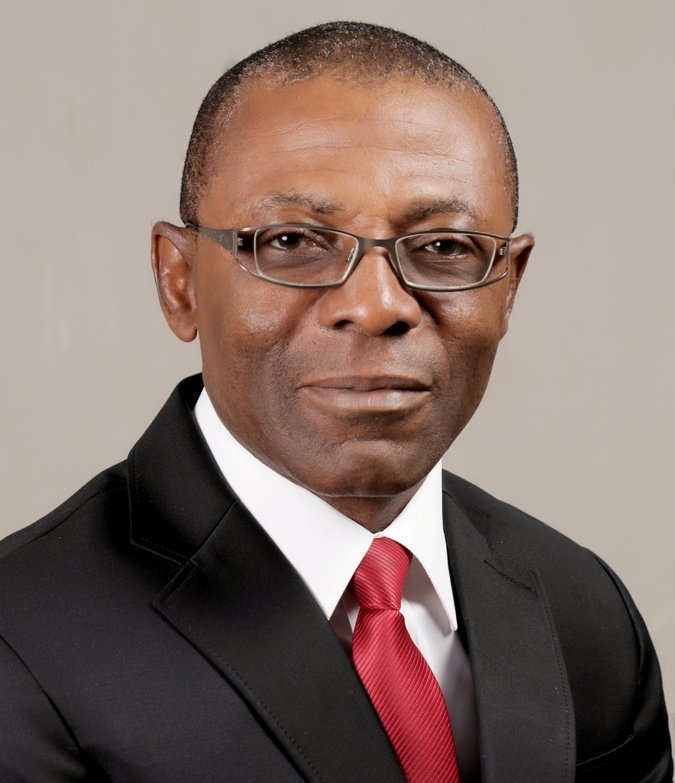 As part of the measures to ensure more transparency and accountability in the implementation of the duties of the office of the Auditor-General of the Federation, the Senate has been urged to pass a new audit bill. The bill seeks to repeal the Audit Ordinance Act of 1956 and the Public Accounts Committee Act 1990. When passed into law, the bill would also lead to the detachment of the Office of the Accountant General of the Federation (OAGF) from the presidency and establish an Audit Service Commission. The National Assembly would also appoint an independent auditor to audit the accounts of the Audit Service Commission.
According to the AuGF, Mr. Anthony Mkpe Ayine, the absence of a specific audit legislation or act of parliament as is the norm globally, has become a major encumbrance to the growth of the OAuGF as in other supreme audit institutions within Africa and beyond.
He explained that the country still uses the Audit Ordinance of 1956, which has undermined its efficiency. He also observed that putting in place an audit legislation would confer the badly- needed operational independence and other advantages on the OAuGF, including the power to recruit its personnel as opposed to the extant practice where the Federal Civil Service Commission recruits for the office.
Ayine further buttresses the point that "For an audit law which has been on for quite a number of years, about sixty years, a legislation in this regard will be very important. It is one of those few challenges where we are ranked among others (even within African countries); we are marked down because we don't have specific audit legislation in existence".
The audit bill will give the OAuGF financial and legal independence, which will ensure operational independence in enhancing the functions of the office. Giving more insight on the desirability of operational independence, the AuGF said the coming into existence of an audit act would empower the Office to recruit the kind of staff it needs. For more emphasis on this point, he said "It starts from there because from the point of recruitment, you are supposed to be in a position to know the quality of staff you are looking for, so you have certain criteria in your selection. But here we don't have that. The staffs being recruited at the head office are appointed so it's like you are having the personnel made available to you and the problem starts from there"
"The quality of staff you have will affect the work you are doing, so when the bill is passed and we have audit commission, then, we will have the privilege of selecting the quality we want", Ayine added.
Furthermore, he stated that the bill if passed into law will promote transparency and sanity in a lot of institutions and promote good governance, adding that the bill has been passed by the House of Representatives and is before the Senate presently.