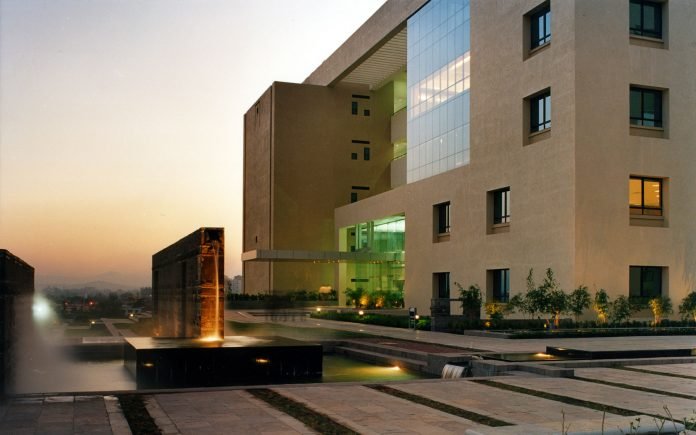 Zensar Technologies, a digital solutions and technology services company that partners with global organizations across industries on their digital transformation journey, announced has won the mandate for providing JD Edwards 9.2 implementation for Africa's leading specialty chemicals conglomerate, SynChem.
The project involves integrating three of its holding companies into one single ERP framework, to bring in seamless operational excellence. Zensar will be managing the implementation across the key functional areas of finance, manufacturing, supply chain and asset maintenance.
Sandeep Kishore, Chief Executive Officer and Managing Director, Zensar Technologies said, "Today's businesses need to be nimble, in order to leverage the emerging technology platforms. Zensar has vast experience in working with global enterprises on their ERP mandates; we are confident of generating business value for SynChem."
Shoaib Nathie Head of IT, SynChem commented, "We are focused on streamlining our operations across our group companies. For this initiative, it was important for us to have a partner who understands the framework and has the experience of large scale implementations. We were pleased with the work done by Zensar for our group company, Idwala and we look forward to another successful outcome with them."
Prameela Kalive, Executive Vice-President and Head, Applications Business Solutions, Zensar Technologies said, "Our team has successfully enabled SynChem's group company, Idwala to realize benefits from the JD Edwards implementation. We understand their business challenges and our team of experts will be able to help SynChem through the entire implementation process seamlessly."
Harish Lala, Senior Vice-President and Head, South Africa, Zensar Technologies said, "SynChem's business operations are process intensive, and they needed a partner to help them streamline their critical business operations. Our local understanding of the market, coupled with domain capabilities makes us confident of helping the customer to experience enhanced efficiency and better alignment of its processes."
SynChem has chosen a phased approach to migrate its member companies onto a single ERP solution. This project involves three of its member companies with the objective to enhance business process and workforce efficiency. Additionally, the company is looking at ways to improve operational, management and statutory reporting.
Culled lout from:
www.zensar.com
www.synchem.co.za